We are only small and have just 10 double pens plus an isolation unit; this allows us to spend plenty of time with each visitor ensuring they are settled, groomed and happy at regular intervals throughout the day and evening. Cuddles and play time is free with additional enrichment provided regularly.
Each pen features a heated bedroom area for sleeping and a larger spacious run for exercise, there are shelves at various heights available, including a ramp for access, allowing your cats to choose the very best location for their next snooze.
Dividing panels can be removed to create larger family sharing pens where more than 2 cats can stay together.
The accommodation is modern UPVC and glass in construction creating a consistently hygienic clean environment (as the material is not absorbent).
The bespoke design and construction is provided by Peticular Pens, a specialist company based in Suffolk, who utilise the highest quality lead free UPVC frames, quadruple glazed windows and a digital thermostatically regulated temperature control system.  These features combine to ensure your cats are comfortable all year round.
We play a radio in the corridor area during the daytime to ensure there is gentle music and conversation heard throughout the day making the atmosphere feel similar to your cat's own home.
Our light and bright environment allows our cats to be nosey and enjoy watching everyone around them, whilst the birds & wildlife in the garden just outside provide additional enrichment.
Storm sash windows within the corridor area allow excellent control of ventilation, with maximum movement of air during the summer months whilst also being able to shut the wind and rain out during poor weather.
The digital thermostatically regulated temperature control system includes a heating panel & automatic ventilation fan providing comfort and circulation of air at all times ensuring your cat always has a sanctuary to retreat to.
The individual rear viewing windows have shelves to allow our visitors to enjoy the comfort of being up high whilst watching the birds, bees and butterflies from their bedroom.
LED lighting throughout and extensive insulation reduces energy consumption.
We use Beco litter trays made from mostly natural waste plant fibre material – a 100% biodegradable plastic replacement. Purrfect... helping protect the environment.
Up to date Vaccination certificate
Last flea & worm treatment details including dates
Details of your veterinary, and any medication necessary
Specialist or veterinary diet food & treats
Favourite bed, blankets, pillow (or perhaps a jumper that smells familiar)
Favourite toys
Scratch post, scratch pad
Favourite brush or comb
Emergency contact details
We encourage owners to bring along any favourite toys & bedding.
Familiar smells, sights and sounds will help your cat feel at home.
Each of your cat(s) vaccinations against the following must be up to date:
Feline Parvovirus & Panleukopenia (FPV or P) (Feline Infectious Enteritis),
Feline Herpes Virus & Calicivirus (FCV or C) (Cat-flu) (Feline Respiratory Disease).
We do recommend vaccination against Feline Leukaemia Virus (FeLV), however this is not compulsory.
Your cat's up to date vaccination certificate must be presented prior to boarding and remain here during their stay.  Please remember your cat cannot be boarded without it, so ensure your vaccinations are boosted annually. This is in the interest of your cat's health and those who are staying in the cattery at the same time.
Monday – Saturday:
10am to 12 noon & 4pm to 6pm
Sunday:
10am to 12 noon only
Bank holidays:
Closed to customer drop offs & pick ups
To stay in our luxury double pen, includes heating, usual food (excluding specialist & veterinary diet):
£12.75 per day for 1 cat
£21 per day for 2 cats to share
(Minimum stay charge £38.25)
Larger family sharing facilities are available, please contact us for details.
Christmas Day, Boxing Day & New Year's Day will be charged at double the standard rate.
Minimising interaction between people is the key to reducing the risk of infection with Coronavirus, therefore we have had to implement some changes to our usual practices in order to protect ourselves, our customers and our visiting residents, for the foreseeable future.
---
To access latest information please click on the link below:
---
We thank you for your co-operation at this difficult time and will update our procedures as government guideline permit.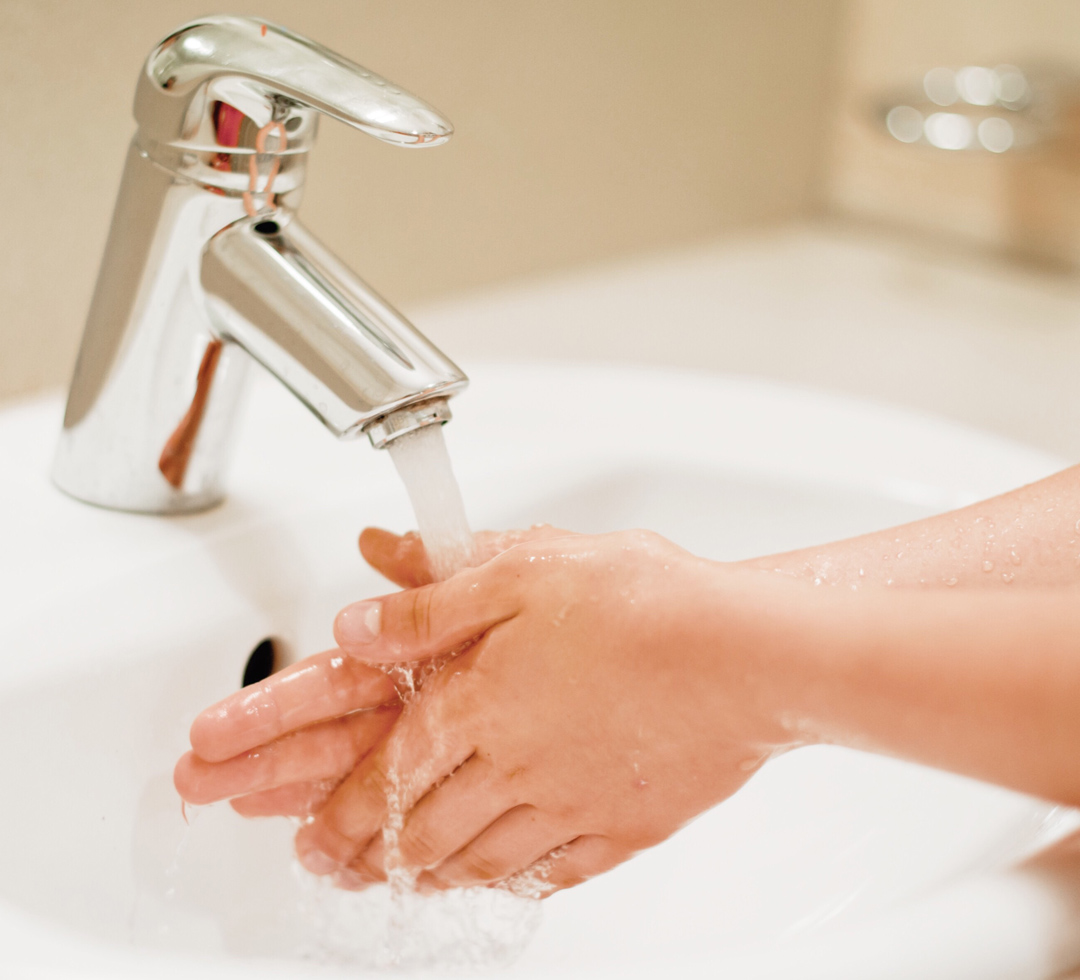 Wisteria Boarding Cattery
Gersau, Windmill Road, Bradfield, Manningtree,
Essex CO11 2QR
Tel: 07864 974782  / 01206 392792
­Wisteria Boarding Cattery LLP,
Registered in England & Wales
Partnership No: OC424614
Licenced by Tendring District Council
Licence No: 19/10980/LIABE
© 2021 Wisteria Boarding Cattery LLP
­Wisteria Boarding Cattery LLP,
Registered in England & Wales
Partnership No: OC424614
Licenced by Tendring District Council:
Licence No: 19/10980/LIABE
© 2021 Wisteria Boarding Cattery LLP